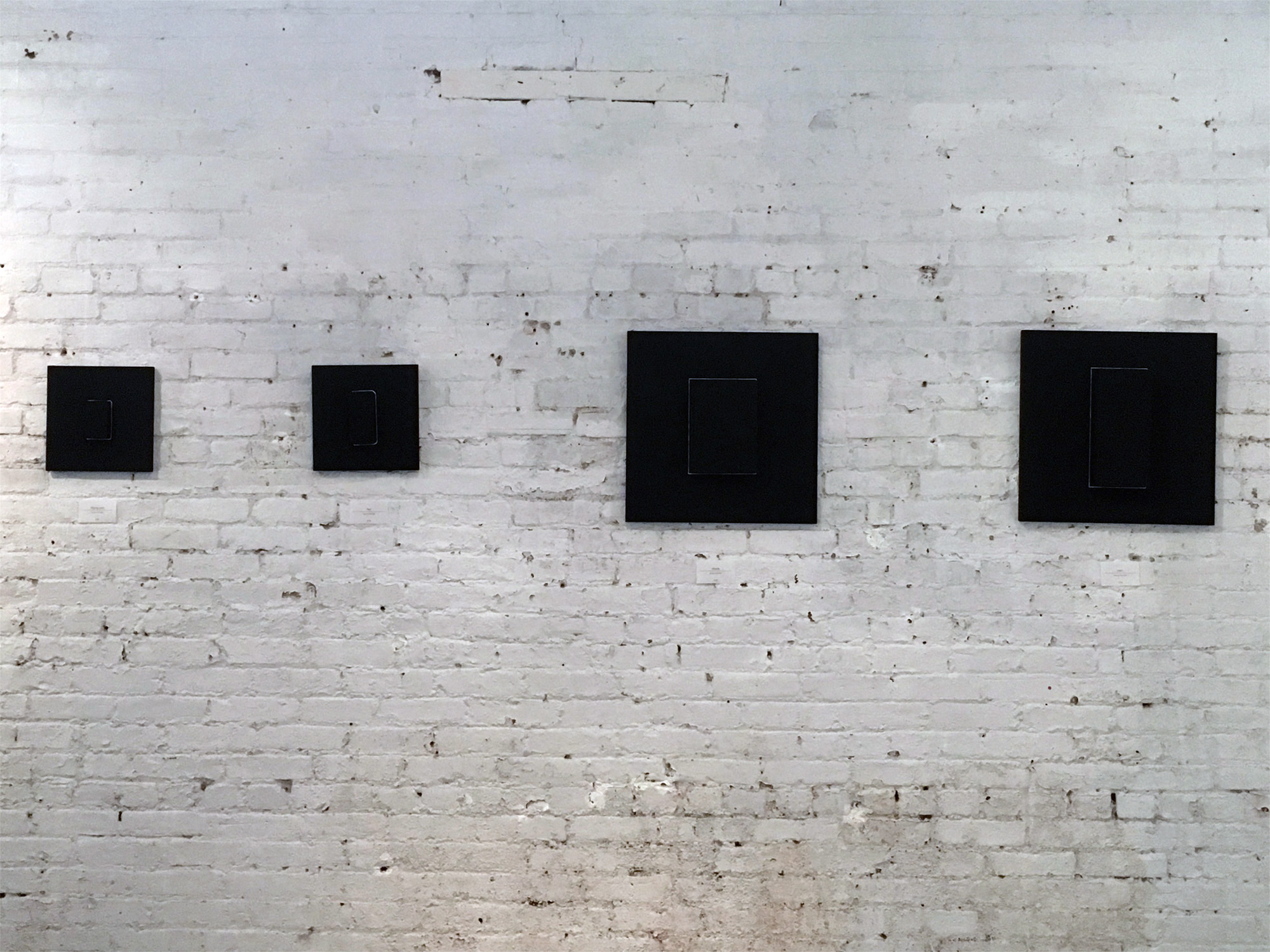 Words, communities, symbols, systems..Through making something, we human had overcome many difficulties such as conflict, poverty, inconvenience. At the same time, every time we make something, we face to "the differences" and "the border" of each categories.
But, each categories we had made are only "one point of view". If we have another point of view, we can realize that there's no border.
To have another point of view. It lead us to coexist "beyond the border".
2001
45cm*45cm
Acrylic pigment
Words
45cm*45cm
Acrylic pigment
Net
25cm*25cm
Acrylic pigment
Playing Card-Trump
25cm*25cm
Acrylic pigment